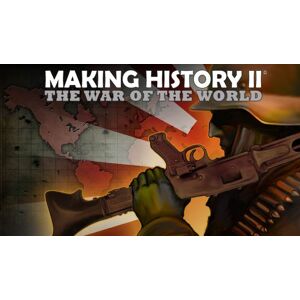 Prepare for the ultimate grand strategy experience.International trade, religious cultural strife, military campaigns, diplomatic negotiations... here, y...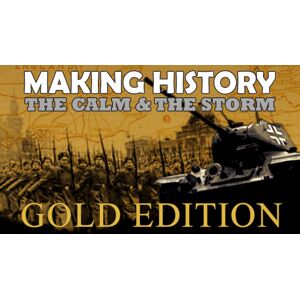 Making History: The Calm & the Storm Gold Edition is a turn based strategy game in which players apply their strategic skills to forge fate of ...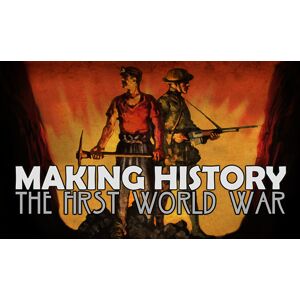 A turn based WWI Grand Strategy game. Rush to field new modern weaponry survive the horrendous attrition battles. Join global conflict between Gr...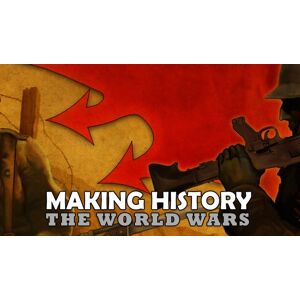 Making History: The World Wars includesMaking II: of the WorldMaking Great WarMAKING HISTORY of WorldPrepare for...

In case of doubt, empty your magazines!"Kill them all…if survive of course. It's time to save Europe and make History. Well land in Ital...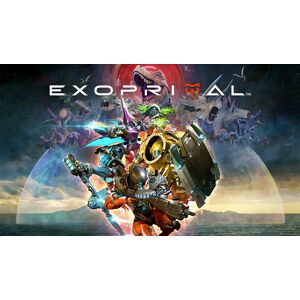 Exoprimal is an online, team based action game title that places humanity's cutting edge exosuit battle technology against some of history's most f...

The desperate leadership of a doomed Soviet Union travels back in time to change history and restore the glory of Mother Russia. mission goes...

WRC 10 History Mode puts your driving talents to the test through 19 historical events that require to adapt to racing conditions of each time period.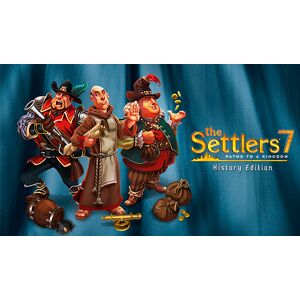 Let yourself be enchanted by the new world of Settlers in this modernized History Edition in midst of green forests and lush meadows, it will bustle ag...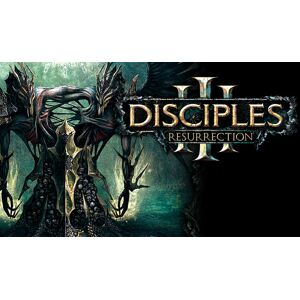 This is a new landmark in the history of Nevendaar, when a race ascends to power ruthless merciless Undead Hordes. It is of selfless ...